Salam and hi all
Very long time not giving news, well because i don't have any news to share with all of you. But today, well emmm... not today actually, this news supposed to be shared 2 days ago, but my lazynes make late to write it hehe...
Okay what i want to tell you is about the continuation of Amia series. Yeah the second episode has released about 3 month ago, then today the story is continue. Elang who has tell Rafi about his past then dedice to join ISAC, the community of indonesia fighter that being help a tournament named ISGT. In the first stage he meet Sky who became his opponent, the battle is started! Who is gonna win the battle?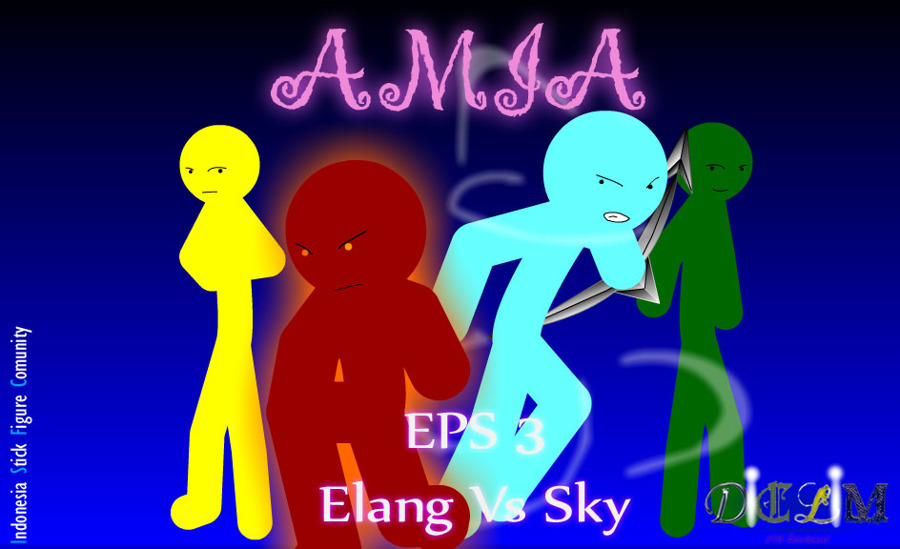 Go
here
to watch the progress of the battle!
Ok enough for now, but stay tuned for the next news about other our two project, AMV : Aku Memilih Setia and LH : The Last Rage Eps 3!
Bye and Salam!